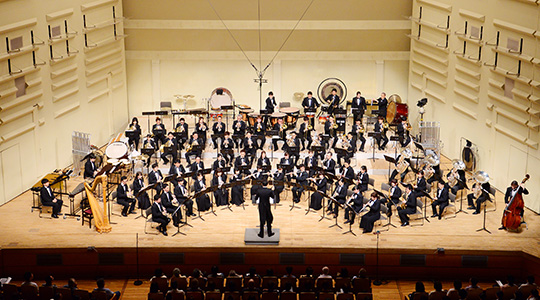 Mr. La Vignette is originally from Georgia, but has lived in North Carolina since the early 2000's, primarily living in the Charlotte area. He is a proud Teaching Fellow and alumnus of the University of North Carolina at Greensboro. At UNC-G, he graduated with honors with a Bachelors in Music Education.

Mr. La Vignette is a multi-instrumentalist and has traveled the world performing on different instruments. His primary is bass trombone. The instruments he is asked to perform the most on are flute, voice, trombone, and piano. Mr. La Vignette has been teaching since 2009 and has taught many different grade levels and musical subjects.

Contact me at christopher.lavignette at bcsemail.org!